! Change log:> <! 8.20 Aug 25/98: Added new videos> <! 8.30 Nov 18/98: Added new videos> <! 9.00 Feb 03/2007: Taken offline>

<!heading>
---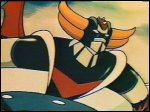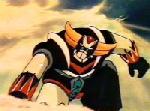 Goldorak
aka Grandizer aka Grendizer aka Goldrake
The forgotten Anime?

---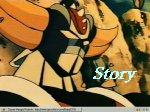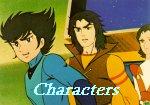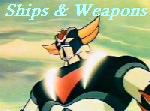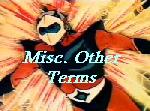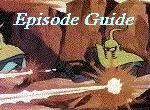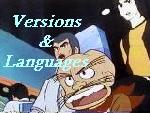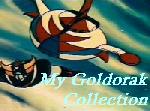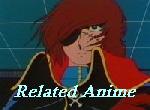 I've taken these pages offline temporarily while I do a major revamp. Expected return: Summer, 2007. All buttons and menus have been turned off until that time. Sorry!

<!footer>
---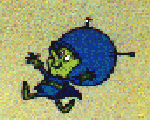 Written: Mar 01, 1996
This is version 9.00 updated: Feb 03,2007
Click on Gazoo to return to my home page.



---